EMDR Beyond the Basics: Attachment and Early Trauma
Live Webinar: 3 EMDRIA Credits 
            1:00 - 4:00 EST                 
What's Covered?
What is Preverbal Trauma?
The role of Attachment with preverbal trauma.
Methods to utilize modified EMDR to target preverbal implicit experience.
Tend-Mend-Befriend approach to attachment repair. 
Ego States Interventions
Somatic based resourcing and preverbal treatment.
Sensory based resourcing and preverbal treatment. 
Bonuses: 
Follow-up Group Consultation
Membership in private facilitated learning space 
---
Preverbal Trauma
Learn how to modify EMDR to address preverbal trauma,  incorporate Ego State interventions and attachment focused resourcing and interweaves.
 The Body Remembers
Learn Somatic and Sensory based resourcing and treatment of implicitly held preverbal trauma. 
Follow-up Consultation
Continue elevating your clinical practice with follow-upo group consultation.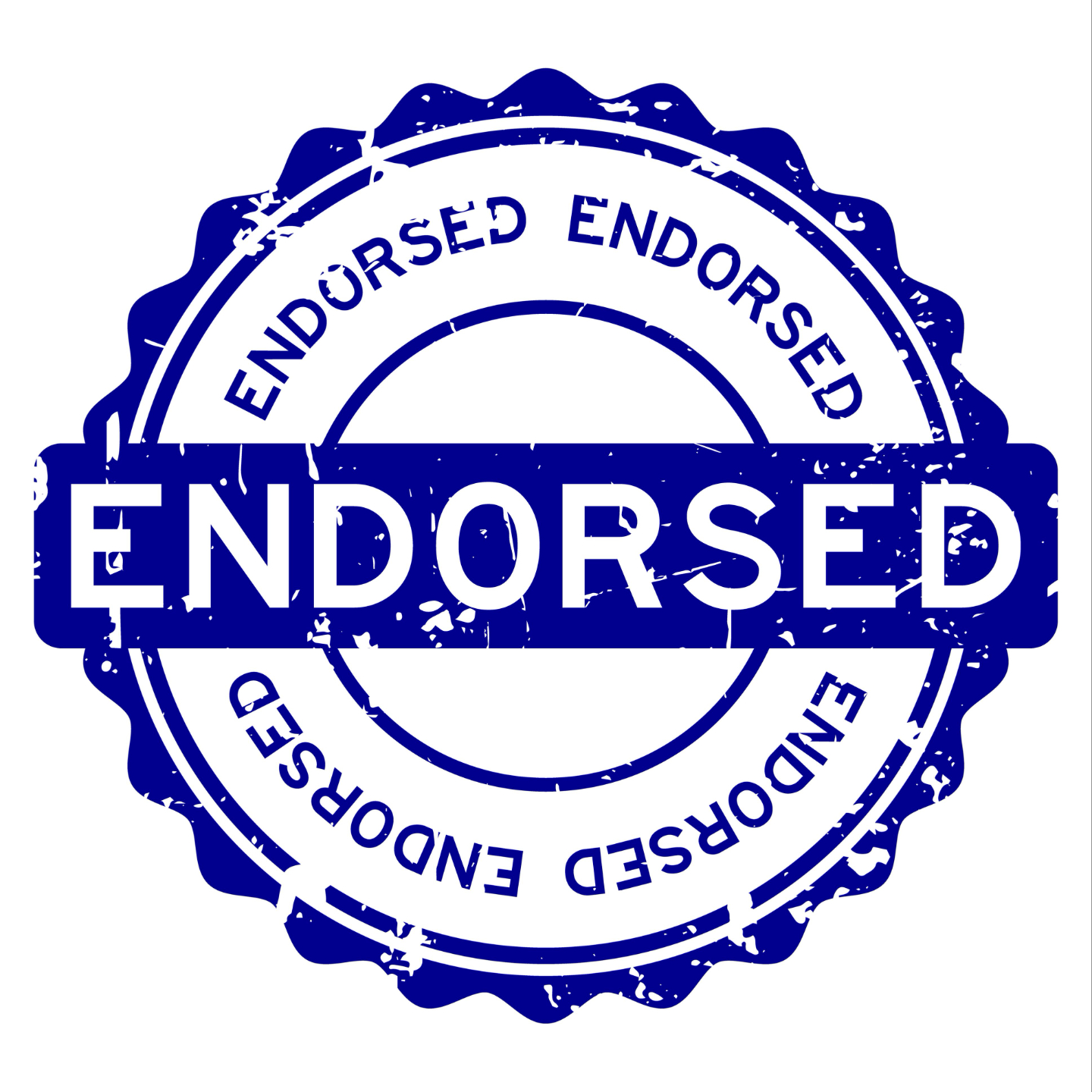 Sarah, EMDR Consultant in Training
"Debs knowledge is incredible. I have used this training in session over and over. The hour consultation as follow up is one of a kind.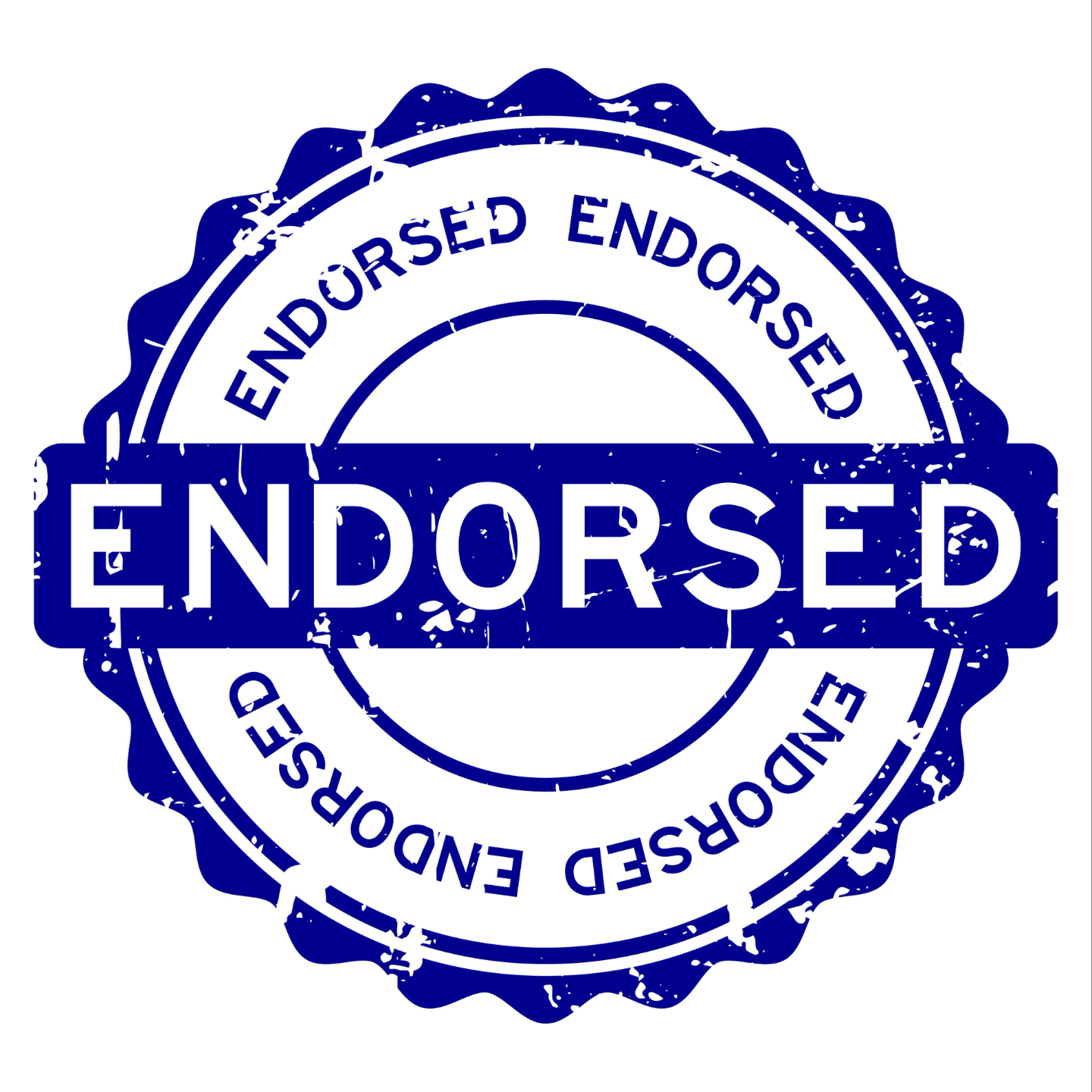 Katy, EMDR Consultant in Training
"This training with follow-up consultation were excellent! It was so helpful for conceptualizing complex trauma through the lens of implicit memory, attachment, neurobiology..."
Your Presenter
Deb Del Vecchio-Scully, LPC is a nationally recognized expert in the treatment of trauma and holds Diplomat status as a clinical mental health specialist in Trauma Counseling.  She is an EMDR Approved Consultant who is board certified in Neurofeedback, is a certified Yoga Therapist and is trained in many trauma modalities. She specializes in early trauma and attachment wounds from a somatic focus.   Deb provides counseling (including EMDR) and neurofeedback at the Center for NeuroPotential in Branford, CT.  In addition, she is active in training clinicians throughout the world. 
Ready to Uplevel your EMDR Skills?
You have invested a great deal of time, money, and energy in building your EMDR skills. Now it's time to learn an application that will allow you to better serve your existing clients as well as attracting new ones.
Cancellation policy: Refunds available within 24 hours of purchase less 10% handling fee. Any purchases can be applied to future courses or consultation.